Iraqi Scholars Organize 8th Annual Festival in Amman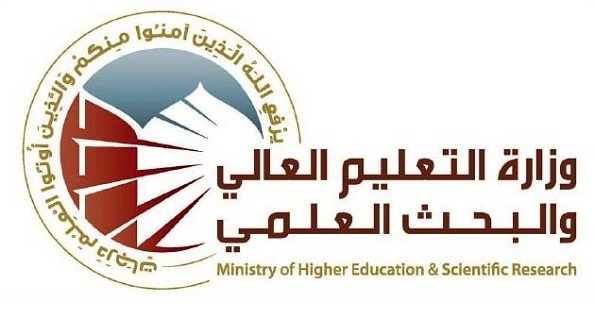 Iraqi Scholars Organize 8th Annual Festival in Amman
Iraqi scholars in Jordanian Universities organized the 8th festival in the Arena Theater, Private University of Amman.
The festival included delivering poems on Iraqi people, history and victory of security forces in their war against Daaish.
It is worth mentioning that the festival witnessed holding two exhibitions, the first was on photographs which mimicked Baghdadi's heritage and the second was devoted on revealing 300 books on Iraqi history and different Iraqi cultures.