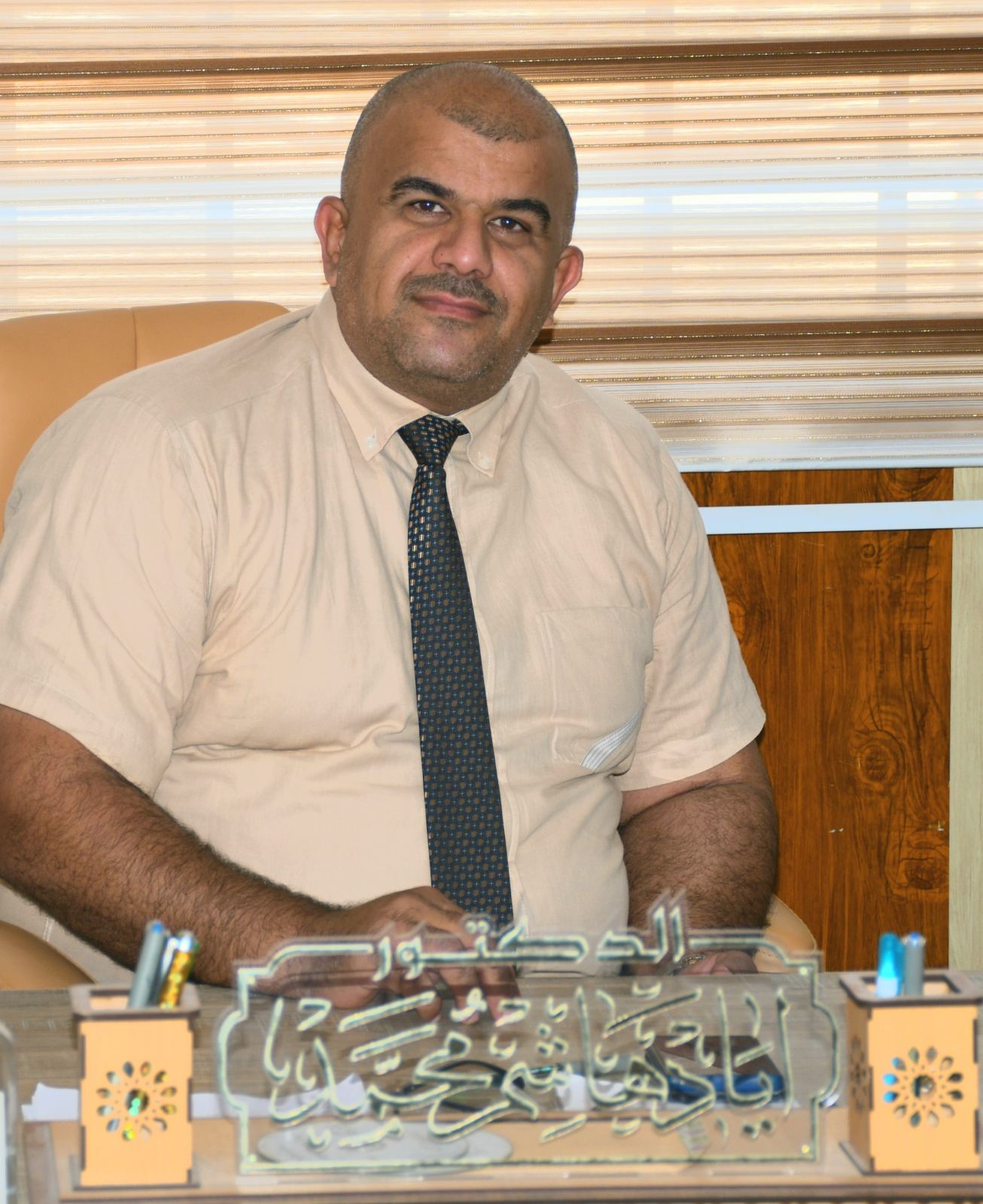 In the name of of Allah the Merciful
Brothers, distinguished members of the faculty….
Distinguished brothers and female employees…
I am pleased and pleased that the Ministry has assigned me the duties of Dean of the College of Education – Al-Miqdad ….
Brothers and sisters, it is necessary for us to unite and cooperate to advance the reality of the college in the scientific, cultural, administrative and technical aspects…
The responsibility lies with all of us to provide the material and human requirements that the college needs to serve our dear students… and to make this college a scientific platform from which the light of science, science and knowledge radiates… And we must all work to make the college in the first row among the colleges of Diyala University….
I would like to say that I am very satisfied and happy to join this noble family, and I seek solidarity, cooperation, love and sincerity in work….
My wishes, and all of you, to our dear students, are to commit to continuity in work, seriousness, diligence, excellence, and success in all the academic courses assigned to them…
Finally, the most beautiful welcome to the honorable visitors of our college website And from God success and payment….
 Professor Dr. Ayad Hashem Mohamed
Dean of the College